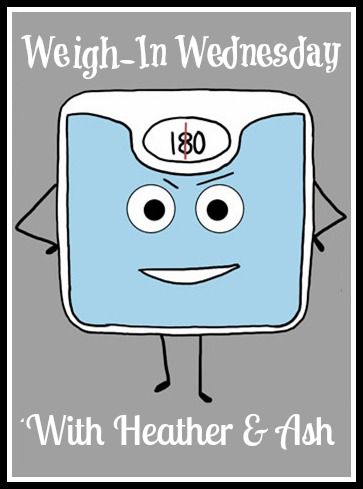 Welcome to another weigh in Wednesday. Not gonna lie I felt a little defeated this morning on the scale. I am 174.4 so only down .4 ounces (not even half a pound) and what is killin me is I have been so on point!
I am happy that it is not a gain so I should quit complaining and move on... Yup gonna do that. I'm going to chalk it up to my body trying to find its mojo again after all this crazy crap that's been going on with me.
So to make myself feel better and give me a confidence boost that I need I made sure to put a little extra into my outfit this morning. The chevron stripes help make me look slimmer (love those optical illusions) and the jean jacket gives some structure and shape. I paired it with my fave geometric necklace and earrings and some bangles
Dress and Jacket - Kohl's
Necklace - H&M
Earrings and bangles - Forever 21
Another great thing about WiW means that it's hump day
Ya I just did that....
But yay we are on the downward slope to the weekend!! And I can't wait for this one, the hubs decided we needed a weekend getaway (we haven't had any "alone" time since way before surgery) so we booked a weekend at the
Paradise Point Resort
on Mission Bay in San Diego. It's a little pricey and we don't normally go that big but it was so beautiful. I've read mixed reviews on yelp and tripadvisor so well see, if it was worth it. I'm just looking forward to laying by the beach with a drink and my honey.
If you found me through Ash & Heather's WiW, thank you so much for stopping by
:) hope you stick around and check out my blog.
Did you WiW? How'd it go?