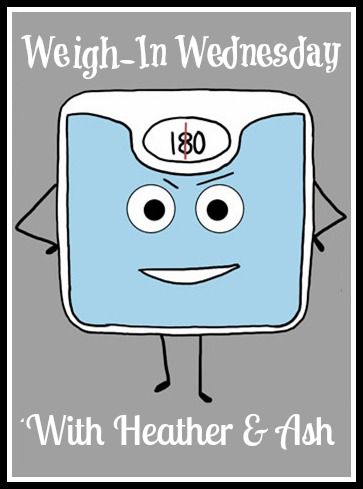 Oh Wednesday not sure if I love or hate you let's see.....

Yay I'm down 2.2 lbs!! This week required lots of saying no or just having a tiny taste to my favorite foods damn teachers lounge lol. But that means I only have to lose less than 2 lbs next week to hit my goal of being under 170 for Vegas next weekend!! Whoop Whoop
Well now that that's done I wanted to tell ya'll about my epic run on Sunday
I figured since I'm really committing to this Half Marathon I better get my ass moving and at least try and train as much as possible
though the doctor has not given my the all clear quite yet Shhh don't tell
and I haven't done a half or trained since the
Long Beach Half.
I headed out early on Sunday morning. I was actually kicking myself a bit because I had thought about going on Saturday when it was all cool and overcast (my favorite type of weather to run), but didn't, and on sunday it was quite a bit warmer and full sun. Oh well next time I'll just move my ass and go lesson learned.
So out I went. I really had now plans except to do more that 5 miles I ended up doing 6.09.
Longest run post surgery (only 9 weeks), and to make it even more awesome I managed to keep a steady 14.05/mi.
The best thing about this run was I had no real expectation going into it. I really just wanted to stay below a 16/mi so that I could feel comfortable doing the Half and HELLO nailed it!
For one hot sec I was bummed because before surgery I had finally gotten to a 11/mi pace and that took me what felt like fooorrevverrr! But then I really thought about it,.. I was "running" 9 weeks post op.
I'm doing another Half 13 weeks after having a freaking
TUMOR
removed...
and what did I do to celebrated this epic-ness. Why an Iced Coffee of course.