Morning friends ...
I have a secret....
But first lets do this weigh-in.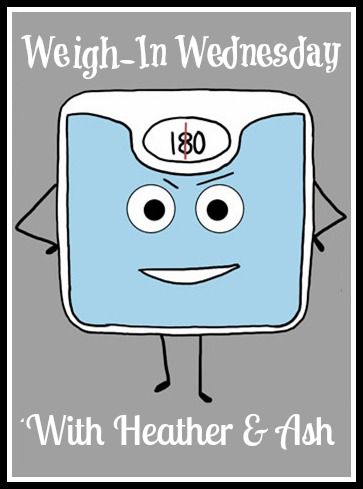 I'm little bummed I fricken stayed the same!! 173.8
I have worked so hard this week to stay on track with my food like super on track and I walked... a lot. The only thing I think they may have derailed me is TOM stated yesterday, but geez man can't a girl get a break.
Soon to my secret... this is something I've been thinking about for a while and I was pretty sure i was going to do it, then on Sunday I finally made the decision, and this was the confirmation ....my long "walk".
hell ya a 14 min pace it's far from where I was but I will get there again
just gonna take some time.
I'm going to do another Half Marathon.... In a MONTH!!
Can I do it, probably... Should I do it, ehh. ... Am I crazy, YES.
I was so sad that I wasn't able to do the Surf City Half because of my
surgery
, and that totally messed up the beach city challenge medal I was after (you have to do the 3 races consecutively). And being into instant gratification i don't want to wait another whole year!!
So I decided to just do it. I know I won't be able to run any most of it but I wanted to see where my "walking" pace was because you need to keep at least a 16 minute mile before I committed. Also to help keep me from hurting myself and running more than I should I asked my mom to do it with me.
She is NOT a runner at all but that woman can walk, and walk fast also she has started her own fitness journey a few months ago and already has lost 28 pounds.... I am so PROUD of her!! When I asked, she was totally on board and TaTa decided she would join us, but she will run with my girls Barb and Care. I am so excited to do this with ALL my girls, but it will be especially awesome to do this with my mom....
When I first started running my mom was always behind me 110% even when I didn't believe I would ever run a mile much less a Half Marathon or 2 and when people thought I was crazy to even try. She always believed in me!