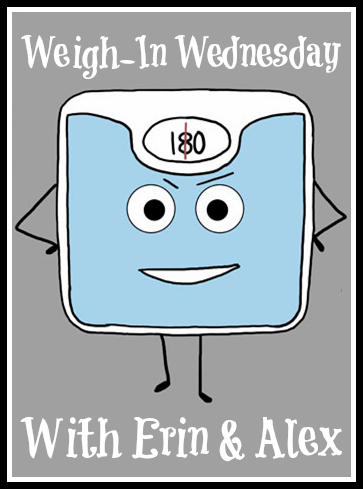 Almost made it...
Today's number is 181.8 another -1.4 loss so as it stands I weigh 181.8 and made it to my -40lbs goal!
I didn't quite make my goal of reaching the 170's by this month, but if you read my
Fat to Fit
post I've come to be ok with it. I can't say I've broken up with my bitch of a scale, but I am taking everything she says with a grain of salt, and cozying up to my tape measure a little more. Maybe one day I will break the scale addiction, but for now I don't let it dictate my mood one way or the other.
There is a lot going on in the way of fitness lately. I just resigned for more training sessions with Soben, and tomorrow we will be starting a Biggest Loser type thing at work. Got to get summer ready, so I'm excited with all the motivation around and can't wait to write more about it.
I'll leave you with another pic of myself ;) these are a pair of cute
hot pink
boyfriend jeans
cause ya'll know my guy totally rocks the hot pink denim
I picked up at Kohls for $20. I am trying to be good and do most of my shopping at thrift stores but once in awhile I can't help getting something new (on sale
mostly
) that is totally awesome.
Instead of getting a purse for reaching goal I got these
pants, and my super cute "Easter" dress.